Nexus – Orange Private Hospital
Orange Private Hospital is a boutique short-stay private hospital located in the heart of Orange, NSW, within the Bloomfield Medical centre. Our hospital is part of the Nexus Hospitals group and is accredited to AS/NZA ISO9001:2016 with Global Mark, and the Australian National Safety, Quality and Health Service Standards (NSQHSS).
Address:
Level 4, Bloomfield Medical Centre, 1521 Forest Road, Orange, NSW 2800
Contact Number:
02 5350 4600

Lumus Imaging
At Lumus Imaging, we are passionate about caring for your health and wellbeing at every stage of life. Formerly known as Healthcare Imaging Services, Lumus Imaging harnesses all of the knowledge and expertise we have gained over the last 30 years and combines it with the empathy and care of our people.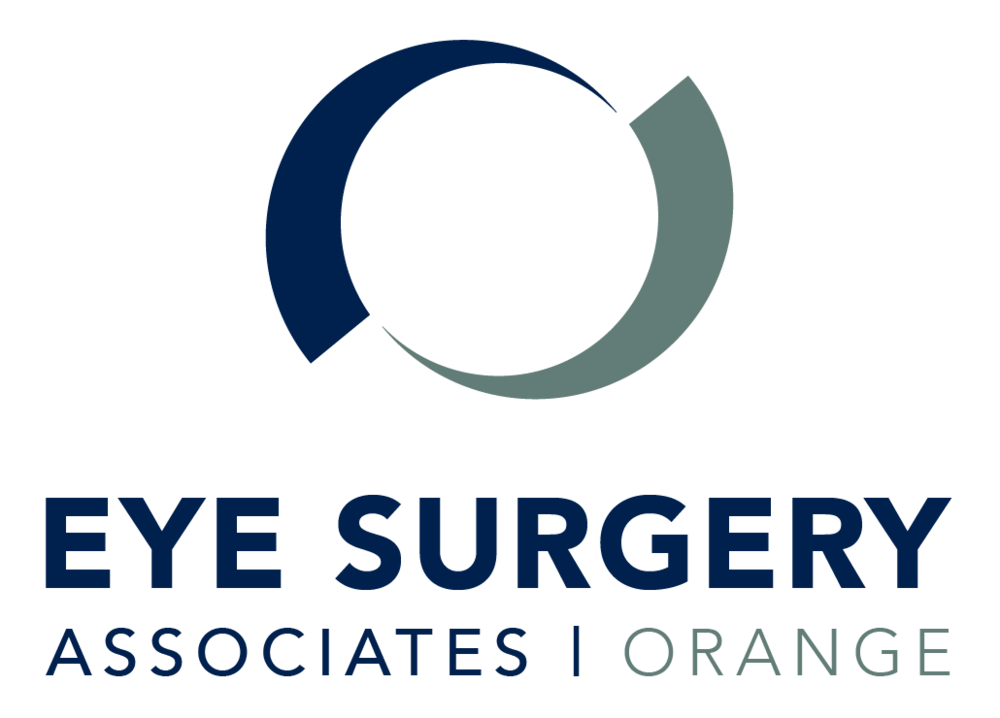 Eye Surgery Associates Orange
Our specialists all have extensive training in their specific area of expertise. They each liase with your GP, optometrist and other specialists to ensure you receive the highest level of personalised care.
Address:
Bloomfield Medical Centre Suite 3, Level 5, 1521 Forest Road, Orange, NSW
Contact Number:
02 6361 2960
Website:
https://esao.com.au/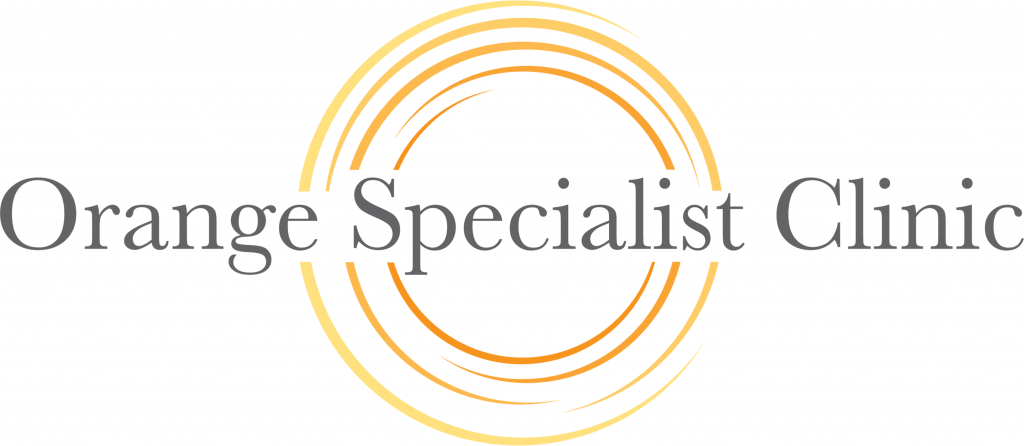 Orange Specialist Clinic
Surgery
General and Laparoscopic surgery, Colorectal Surgery, Upper Gastrointestinal Surgery, Bariatric Surgery, Surgical Oncology, Breast Surgery, Endocrine Surgery
Obstetrics & Gynaecology IVF and Reproductive Medicine Endocrinology Visiting Specialties
Paediatric Surgery, Plastic and Reconstructive Surgery, Clinical Genetics
Address:
Level 5 in the Bloomfield Medical Centre Level 5, 1521 Forest Road, Orange New South Wales 2800, Australia
Contact Number:
02 6361 3654

Laverty Pathology
Laverty is part of a national network of pathology practices that service communities in metro, regional, and remote areas. Our practices include QML Pathology in Queensland, Dorevitch Pathology in Victoria, Abbott Pathology in South Australia, TML Pathology in Tasmania, and Western Diagnostic Pathology in Western Australia and the Northern Territory. In addition to that, we have a number of specialised laboratories dedicated to genetics, dermatopathology, women's health, and veterinary pathology. Together, our goal is to provide a comprehensive diagnostic service for all Australians.

Charles Sturt University
The training facilities set to open at the new Bloomfield Medical Centre in Orange will support staff and students in the Charles Sturt and Western Sydney University Joint Program in Medicine.

TerryWhite Chemmart
TerryWhite Chemmart is one of Australia's leading retail pharmacy networks delivering frontline healthcare. With more than 450 community pharmacies across Australia, we are committed to delivering real chemistry to every community across Australia – ensuring every Australian has easier access to pharmacists and expert health advice every day. TerryWhite Chemmart provides high-quality, accessible and cost-effective community-based health care services and programs.