Bloomfield Medical Group are delighted to welcome Seed Paediatric Services to Level 2.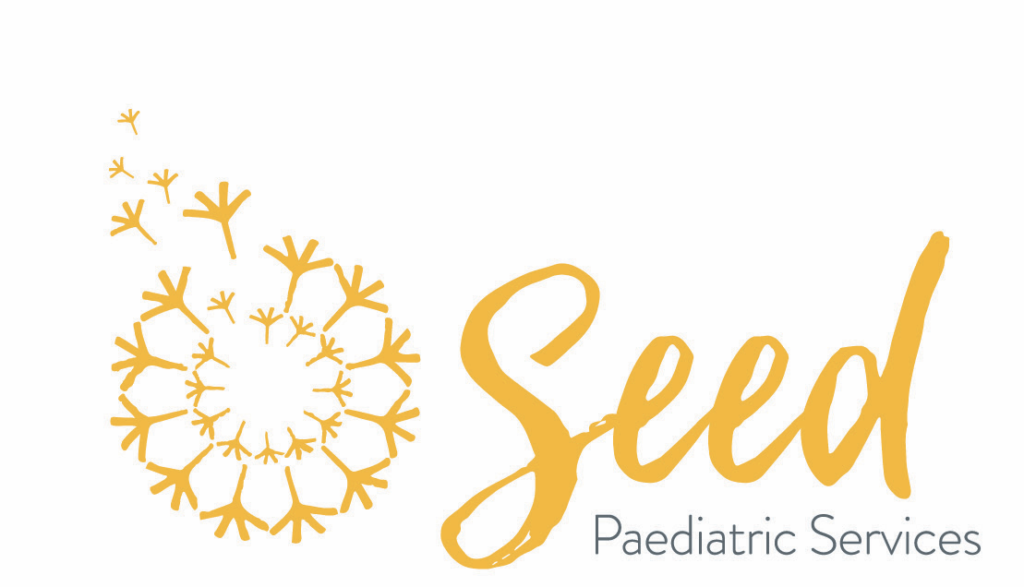 At SEED Paediatric Services we are all about striving to provide individualized, evidence informed paediatric occupational therapy services to our children and their amazing families. At SEED we focus on building understanding of the whole child and family and look at treating the underlying issues for each child to ensure that treatment is effective, precise and well matched to the child. Our team is highly skilled in working with children with a range of developmental challenges and are regularly mentored by leading clinicians across the globe, bring the latest treatment approaches to your door!
The primary goal of Occupational Therapy is to enable children to participate in the activities of everyday life such as playing, learning and becoming independent in tasks such as getting dressed. Occupational therapy treatment at SEED builds strong foundations in the underlying areas needed for successful participation in these roles. At SEED, Paediatric Occupational Therapists will use a variety of philosophies and techniques which may include Sensory Integration and DIR Floortime techniques. We pride ourselves on having a well-equipped space, incorporating a range of cutting-edge resources. The overall goal of OT is to help individuals perform in a functional manner that, ultimately increasing self-esteem and confidence.
SEED Paediatric Services provides evaluation and treatment for children with:
Learning Difficulties
Autism Spectrum Disorders
ADD/ADHD
Emotional and behavioural challenges
Sensory processing disorders
Developmental Disorders
For more information on Seed Paediatric Services, please visit their website https://www.seedpaediatricservices.com/