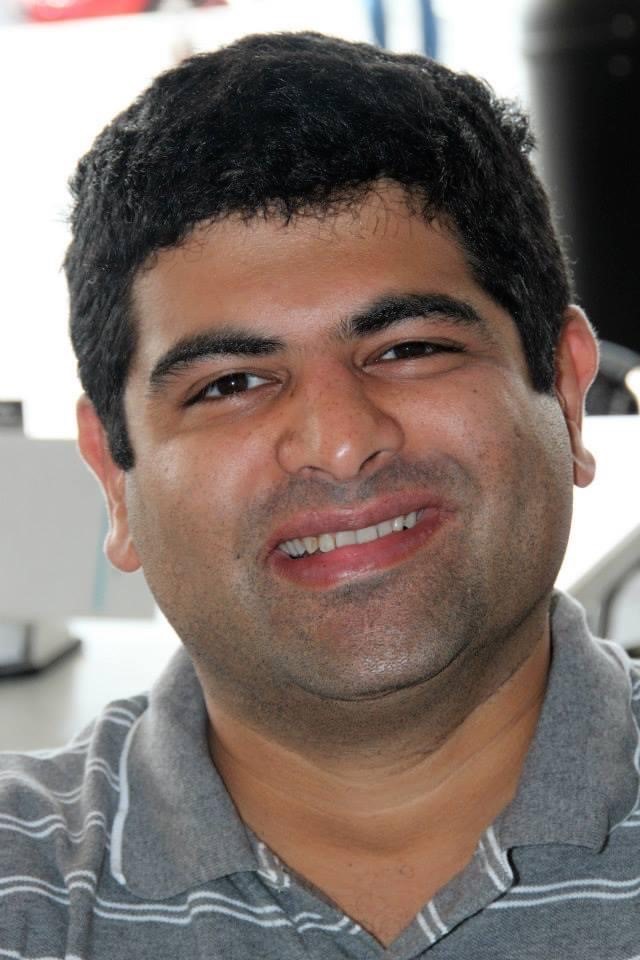 After training in the UK in a variety of specialised skills like Advanced laparoscopy, Urogynaecology, Pelvic ultrasound and Menopause management, and working as a Consultant Obstetrician and Gynaecologist in Glasgow, he emigrated to Orange with his young family to settle in the Australian countryside. His passion and zeal for introducing all the latest technology and treatments available to women in large cities led him to pioneer the following treatments in Orange.
First Total laparoscopic hysterectomy service in Orange and has extended this service to other areas in the Central West like Parkes. Introduced Novasure ablation – latest third generation endometrial ablation technique to Orange Introduced Pelvic floor Botox to the Central West, for intractable pelvic floor pain including vaginismus. He has worked in specialised centres in the U.K, India and now offers the best of his knowledge, skills and global experience to patient management in Australia.
Sachin enjoys time with his family. His wife Victoria is a GP and his partner in establishing and running LotusMedics, and he has 3 children – 2 boys and a girl. He also loves to cook and play the piano and reads avidly.
For further information on Dr Kotasthane please follow this link: (Lotus Medics Website)