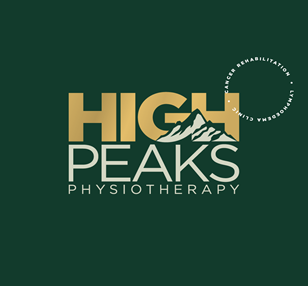 Rachel grew up in Orange and completed her Physiotherapy degree at Charles Sturt University. Rachel worked in Orange for a few years upon graduating and then headed to Tasmania where she has been working in private practice for the past four years. Rachel has recently returned to Orange to be closer to family and to begin her next chapter starting her own physiotherapy business, High Peaks Physiotherapy.
Rachel is excited to be back in Orange and able to share her expertise with the Orange community. Rachel has a large skill set in general musculoskeletal physiotherapy, having spent the past 6 years working in a variety of private practices. Rachel's special interest area is Cancer rehabilitation and the treatment of Lymphoedema. Rachel is a certified PINC & STEEL Cancer Rehabilitation Physio as well as a registered Lymphoedema Practitioner through the Australasian Lymphology Association. Rachel is passionate about this area of physiotherapy and is excited to be able offer this service to the Orange and surrounding community.
Outside of work Rachel has a new found love of painting, photography, hanging out with her dog Billy and enjoys all things outdoors, especially climbing mountains!
Please call 02 5335 6666 to arrange an appointment with Rachel.