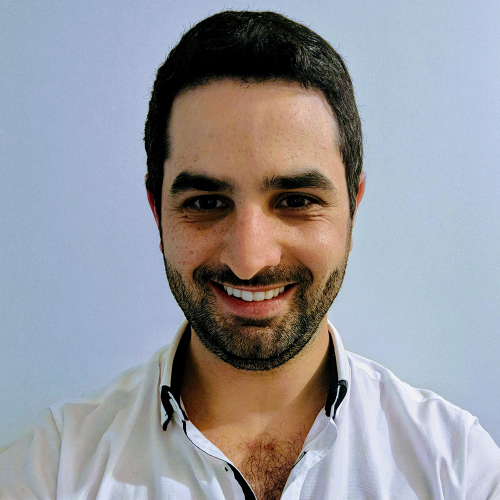 Dr. Christopher Touma
Chris completed his Bachelor of Medicine/ Bachelor of Surgery from Western Sydney University in 2015 with placements in Western Sydney, Bathurst and Orange where he developed a passion for rural medicine. Chris has been working in the region ever since and has completed 5 years of hospital and general practice training.
Chris is a Fellow of the Royal Australian College of General Practice (FRACGP). He has also completed a Diploma in Child Health.
Consulting Days
Monday, Thursday 9:00am - 5:00pm